Thanks to Our Sponsors and Guests!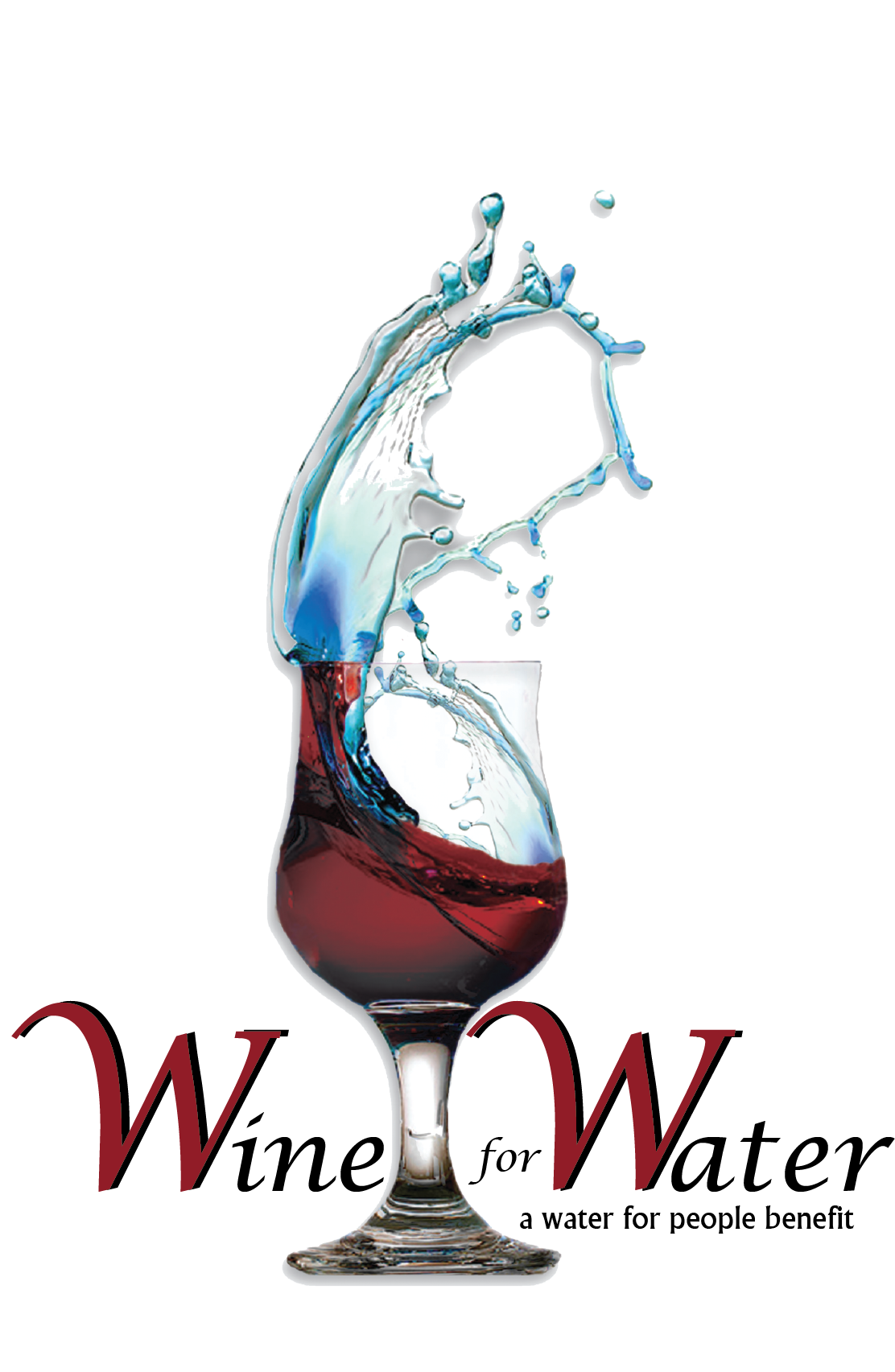 Over 200 guests and sponsors attended Wine For Water 2017 to show their support of Water For People. Although the final tally is not in, it appears that the event raised about $50K. That's a lot of women and girls that will have their lives positively impacted by sustainable water and sanitation thanks to you.
See you at our 10th Anniversary Celebration in 2018!